Looking for a door opener that gives you a RECURRING INCOME too?

"Be A Back Of The Room Hero!"

Let me show you how I get people excited to do business with me and then make me moeny again and again ...

Looking for a way to get new customers excited to work with you? Want to make money again and again for work you only do once?
I'm Brenda Trott, but locally they call me the "Make Money In Your Sleep Girl." I have a ton of fun helping other people make an income from the back of the room. When they make money, I make money too.

I've done a lot of networking over the years. Almost always there is someone there that speaks to the room but doesn't have anything to sell at the back of the room. They are volunteering thier time to speak but they don't make any money for doing it.

That's when I step in ...



I ask them what they have that I can take home with me. I let them know just how awesome their speech was, and how disappointing it is that I can't take something home with me. They tell me how they've always wanted to write a book..but that is a bigger sale. Instead, I offer them something they never refuse.

A product to market at the back of the room.
It takes about an hour to make.

I make them look like a rockstar.

They make money

Its easy to do but they can't do it themselves. ...



In Back Of The Room Hero I'll show you:
How to make the product-

How to outsource the graphics (after they pay you) -
How to price the re-orders so you get paid again and again -
You will be thier hero and they will want to work with you on other project too. Here is what some of my clients have said about me: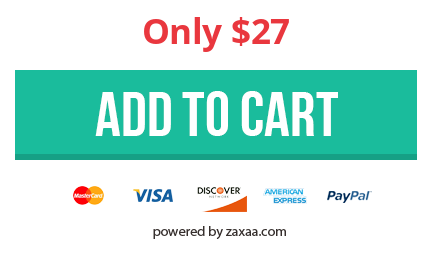 Learn How To Be A Back Of The Room Hero