Facebook is hot and here to stay. Most small business owners know "there is something to this Facebook thing" but they are clueless as to how to make it work for them. That's where you can swoop in and become the hero.
There are two ways to make money from the information you'll get today:
Method #1 You can offer a done for you service that takes you 20 minutes a month to implement and charge at least $97/mnth or when a business tells you that they can't afford it or they have staff that does it for them, you can
Method #2 Teach them how to "do Facebook" the right way
This is an awesome "foot in the door strategy for any offline client. There is simply no reason for them to say "no" but get's better.  
Say these four words " I ______ _______ ______"at any business meeting and watch them trip over themselves to give you their business cards.  They need you!
Even better, you can get them to market this service for you Hint: It does not involve paying them a commission.
That's me, Brenda. Locally they call me the "Make Money in Your Sleep Girl", and "My Hero." I've been offering these services for the past year and I'm now a full time marketer.  No J.O.B. !  I firmly believe there is enough of this type of business to go around and I'm ready to show you how to do this too. I spell it out for you step by step in this little report that costs less than a Meal Deal at McDonald's.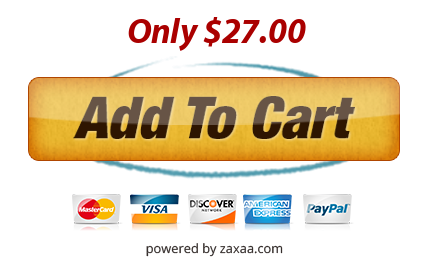 Offline businesses don't need to know all the details you probably already know about Facebook. They just need the basics to get them started..and many don't have the time or the patience to do it themselves. That's where you get recurring income. Yes, $97 is chump change from an offline client, but it makes you low risk too. Once you've got them, go give them everything else you offer.
This is a complete business model, but you can easily add it to your existing services

You will learn all about how to help local businesses with their Facebook marketing

You can choose from two different business models: done for you services or training, or do them both.

You can do it in person, or virtually in your PJ's, it's your choice..but I wouldn't do it in my pj's in person.
I was like you and bought thousands of dollars worth of products…I read them and took action too! Nothing was giving me a recurring and sustainable income, until I offered this. I became a local hero and you can do it too!
Inside this step by step guide, I'll show you:
How to find customers

How to set up recurring payments

How to fulfill your orders

How to get people to trip over you to give you their business card

How to get business owners to market your classes FOR you

How to teach these classes from home in your pajamas

and much more.
Your Purchase Is 100% Protected 
You have nothing to lose and everything to gain. I'm so confident that you will be able to make money with offine clients that I'm offering a 100% Money Back Guarantee. All I ask is you try all the steps and tell me how it is at all possible that you did not recoup your investment.
Click below now to learn how you too can become a local hero and make upto $500 an hour.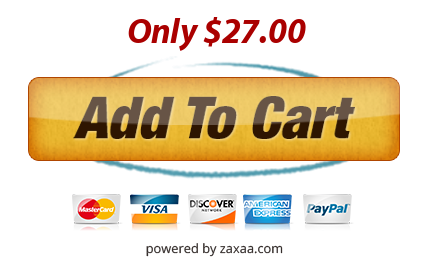 " Most Facebook systems that I have run across are complex exercises in convoluted systems of intertwined apps, menus, websites and whatever else…you have to take complete notes and re-watch hours of boring videos and then, you have to try to remember every detail of what you're trying to do as you attempt to duplicate the success (or supposed success) of the author. Well, you're in for a refreshing treat with Local Facebook Hero…it's a tight straight at-it system that let's you get started making money right away. And, if you are one of those people that just don't get Facebook and how it could possibly make money for you, then you gotta buy and absorb this great book. Loved it, and very smart. She is obviously making money with this system and she is letting you in on how you can too. Highly recommended! " George Kase